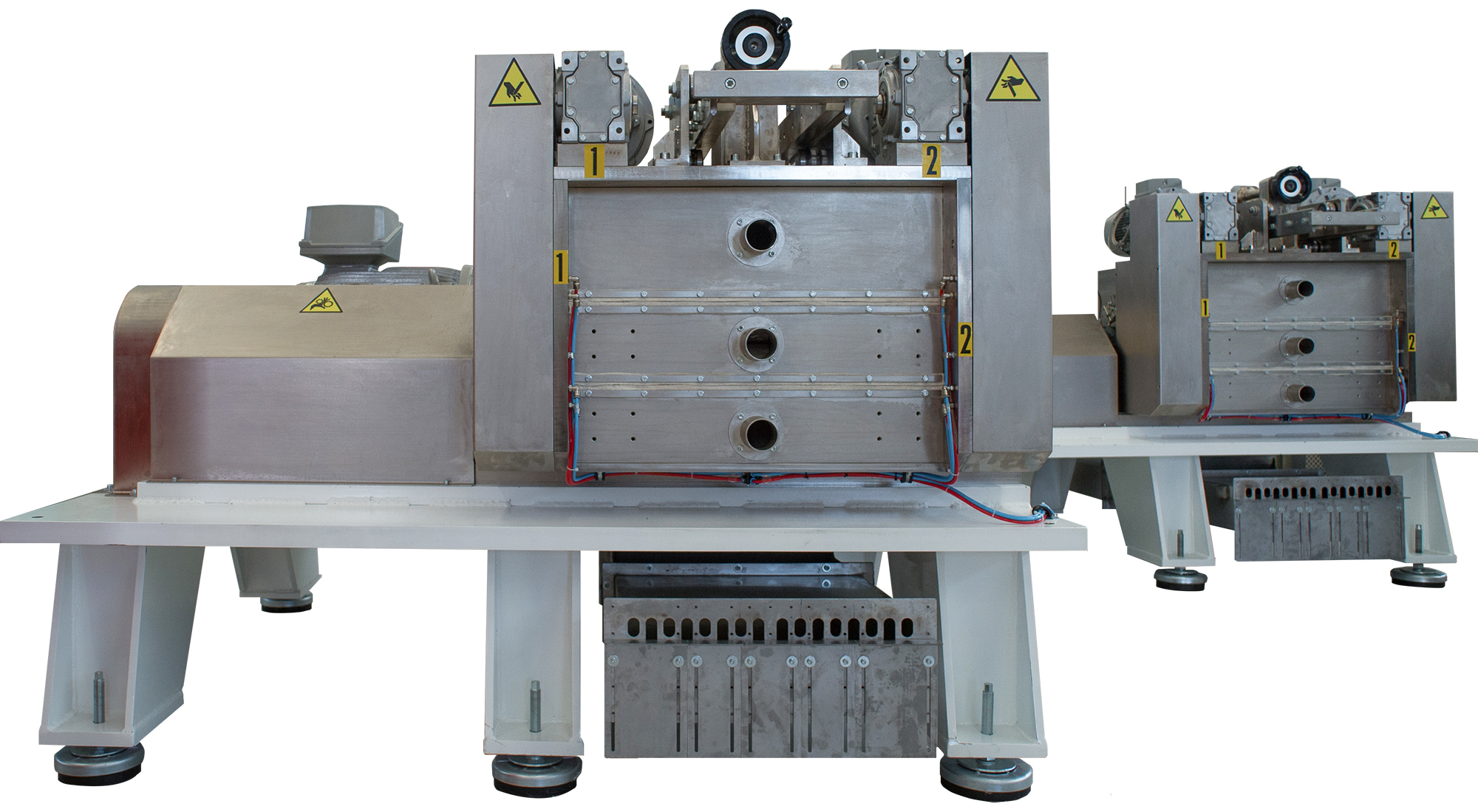 Thanks to low energy consumption, high accuracy and hight quality output, our mills are widely used in the disposable industries to produce the cellulose FLUFF for:
baby diapers,
adult incontinence,
feminine hygiene sanitary napkins, panty shields (liners),
underpads,
meat pads,
Medical industries
Airlaid
cellulose based Raw Material.
3D forming
Packaging
building industries
Recycling.
We Are Commited To Protect And Enhance Our Environment
NEW 5th Series of mills HM05-D
The NEW 5th Series of mills HM05-D achieves the excellence in high quality cellulose milling and energy saving. Made from the best materials, with special Carbide teeth, the new 5th Series of mills HM05-D can handle treated, untreated cellulose, recycled fibers and other natural fibers. It is widely used by leaders in disposable industries.